Unlock Democracy believes politics must work for everyone because currently the rules of democracy aren't fair.
We bring people together in an inclusive, supportive and inspiring movement for political reform, developing people's skills, knowledge & confidence in order to build power and win significant political change. We are owned and run by our members.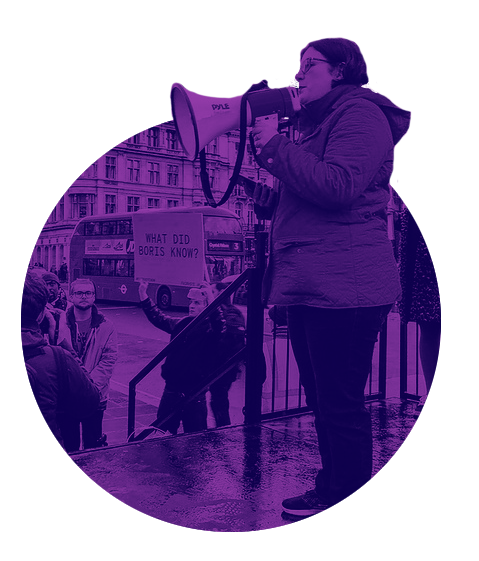 - The government is too powerful because we don't have a written constitution that sets out what they can and can't do.
- Big money gives the powerful an inside track to decision making.
- An outdated voting system means politicians don't represent us.
- Politicians are unwilling to make desperately needed democratic reforms.
We can't wait for politicians to fix things for us. Find out more about how we aim to change the political system.
Meet The Team
Our staff team and elected Council are supporting you to campaign for fundamental political change.
FAQs
Have a question for us? See if it's answered in our Frequently Asked questions
Our Governance
Here Unlock Democracy members can find all the relevant information about how we're run, including Annual General Meetings, our constitution and meetings of Council.
Unlock Democracy is funded by our members and supporters, grant income and our subsidiary company Rodell Properties Ltd